New Agricultural Services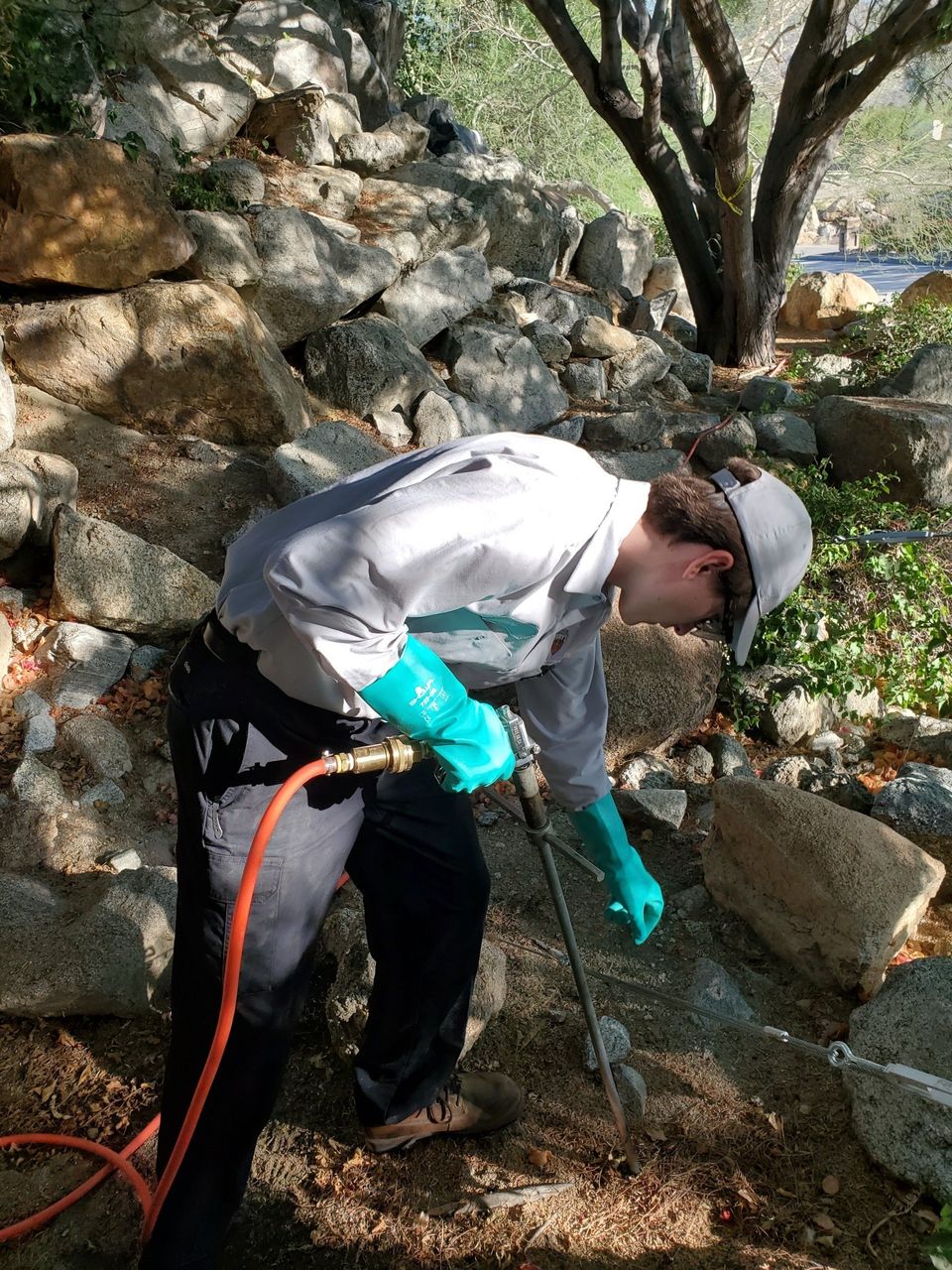 Rudy's Termite and Pest Control has been serving the Coachella Valley for over 30 years now. We are proud to announce that we are expanding and now offering agricultural services as we now have Sonny Klimowicz as part of our team! Sonny has 25+ years' experience in the horticultural industry. He will provide the same excellent customer service Rudy's is known for. Down below I have our most frequently asked questions.
Frequently Asked Questions
Q: Are there any obligations to purchaseonce the inspection is completed?
A: No, not all. Your payment for the inspectioncompletes the transaction.

Q: What are some of the commonproblems you find?
A: Most homes have landscaping that "looks"visually okay. Closer examinations revealpoor irrigation, under or poorly nourishedplants, improperly trimmed trees, some difficult-to-detect citrus, agave and palm related diseases or pests.

Q: What is the cost for the inspection?
A: The cost for our basic inspection is only$169.00. For a limited time all residents of DelWebb Sun City and Shadow Hills have a veryspecial rate of $95.00 [$85.00 if we provideexterior and/or interior pest control service.

Q: What plant care services does Rudy'sPlant Care specialists provide?
A: Trees sprayed for insect pests anddiseases; Queen palm feeding; turfprograms for weeds and fertilization;bark beetle treatments; olive elimination;organic feeding & treatments; plant growthregulation; irrigation evaluation; variousplant/landscape inspections plans.

Q: Who is this ideal for ?
A: Homeowners, Realtors, Gardeners, and more!

As always, continue to EXPECT EXCELLENCE! If you are interested in one of thelandscape inspections Call or text us today. 760-775-7216