The termites that dwell near your home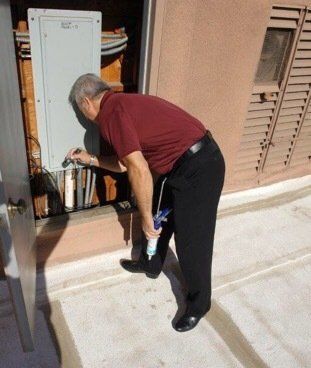 What kinds of termites are in the Coachella Valley?
Generally, there are three types of termites in a dry and hot climate like ours in Palm Springs. These are damp wood termites, dry wood termites, and subterranean termites – though more than 2,000 species of termites exist globally in different climatic zones. We have all three types here but the most common among them are subterranean termites that become more active in favorable conditions during hot and dry weather.
Where can you find termites in the Coachella Valley?
Damp wood termites are widely adaptable to the wood and in direct contact with the soggy soil such as decayed timber and plants. Dry wood termites can establish colonies of several thousand in dry and dead tree limbs, wooden poles, home and structural wood flooring and frames. Subterranean termites such as Formosan termites are ferocious and are the biggest threat to the Coachella Valley. If found, they need to be removed immediately by a professional pest control company. These are the types of termites that can tolerate high temperatures and drought if left unattended during the spring, and swarm after a summer rain making colonies in the structural wood. They may be present inside your home overwintering in the form of workers, queen, and eggs. The rising temperature encourages them to multiply and develop colonies on wooden structures, windows, door frames, and wooden logs that require special attention.
How do you get rid of termites in the Coachella Valley?
You can have the exterminators at Rudy's Pest Control provide a termite inspection report for just $85 in and around Palm Springs and the surrounding Desert areas. We have 30 years of experience in preventing and controlling termites using innovative techniques and preventive pest control tactics.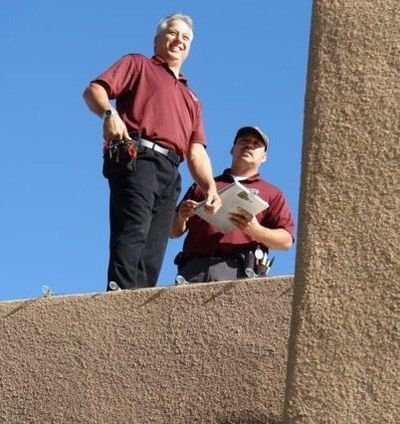 Schedule your $85 Termite Inspection Report today! Contact us at (760) 775-7216