Our Response to Coronavirus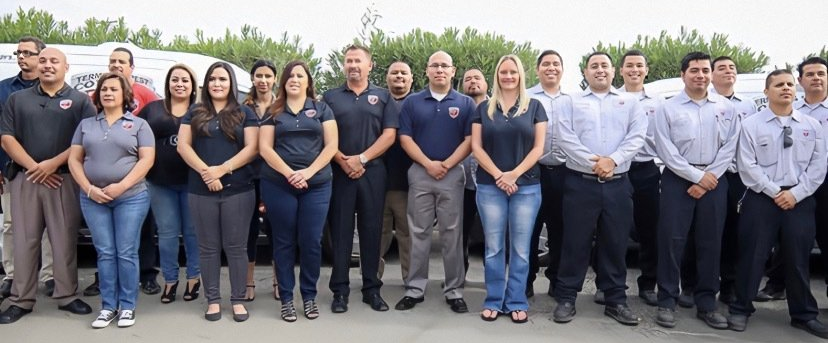 As the news is rapidly evolving concerning the COVID-19 Virus, we would like to assure you that we are taking additional precautionary measures regarding your services. We have implemented addition precautions to ensure the safety of customers as well as our employees.
Rudy's Termite & Pest Control qualifies as an "essential business" and will continue to provide services to our residential and commercial customers with additional safety precautions in place.
Our technicians will be equipped with respirators and/or masks along with gloves. If you are present during the service, they will maintain the six-foot social distancing protocol. Each of our techs have been briefed and trained on how to keep themselves and our customers properly protected.
We will be monitoring the daily COVID-19 changes and will provide updates as circumstances evolve. We are a values-based company, and one of our core values is Safety. We want to thank every customer for your continued support and hope you and your loved ones remain safe and healthy.
If you have any questions please contact us at 760-775-6877
Sincerely,
Rudy Garza
President